Hundreds Marched in Jackson Heights for the Rights of Transgender Latinx
Eagle Photos By Andy Katz
On Monday night, hundreds of transgender activists and their allies marched through Jackson Heights for the seventh annual TransLatinxMarch.
Demonstrators carried signs and addressed the crowd to champion a single message in both English and Spanish: "We Exist," or "Existimos."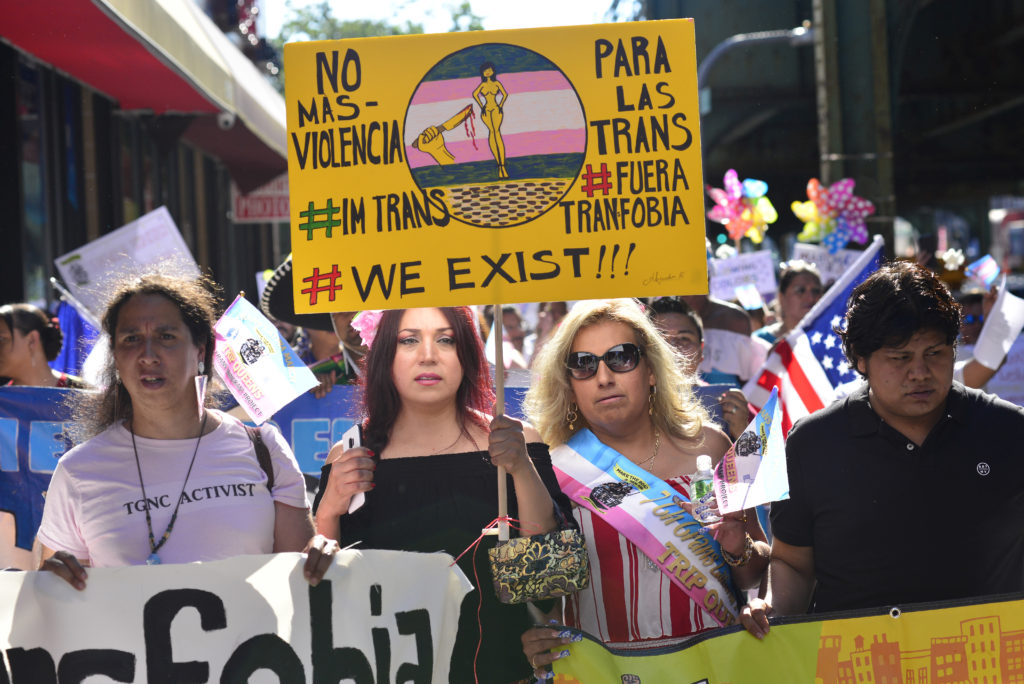 City Council Members Carlos Moya, Daniel Dromm and Jumaane Williams joined the demonstrators along Roosevelt Avenue. Hours later, Williams was arrested while protesting Donald Trump's decision to nominate conservative judge Brett Kavanaugh to the Supreme Court.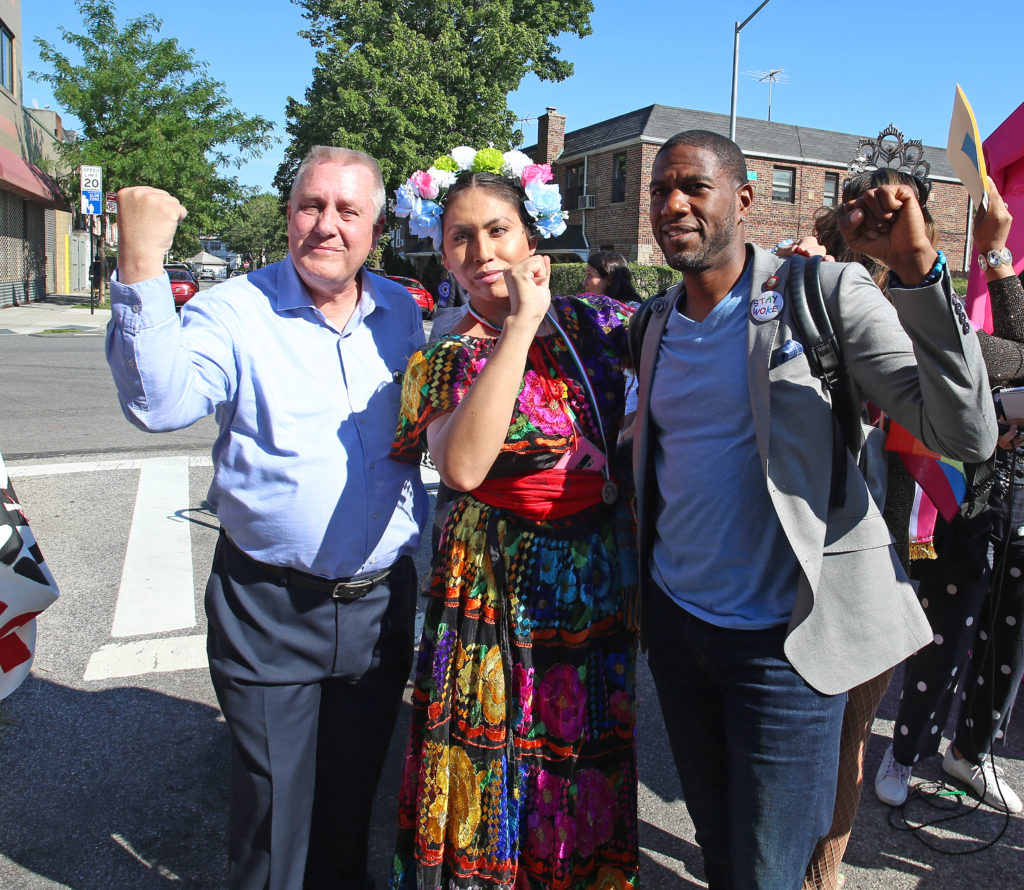 The Human Rights Campaign refers to violence against transgender individuals as a "National Crisis." Throughout the U.S. transgender individuals, especially people of color, experience disproportionate rates of poverty, violence and HIV/AIDS.
The 2015 U.S. Transgender Survey, an annual report conducted by the National Center for Transgender Equality, found that 29 percent of 28,000 respondents experienced poverty compared to 14 percent. of the overall US population. Fifteen percent of respondents were unemployed compared to just five percent of the broader population at the time of the report.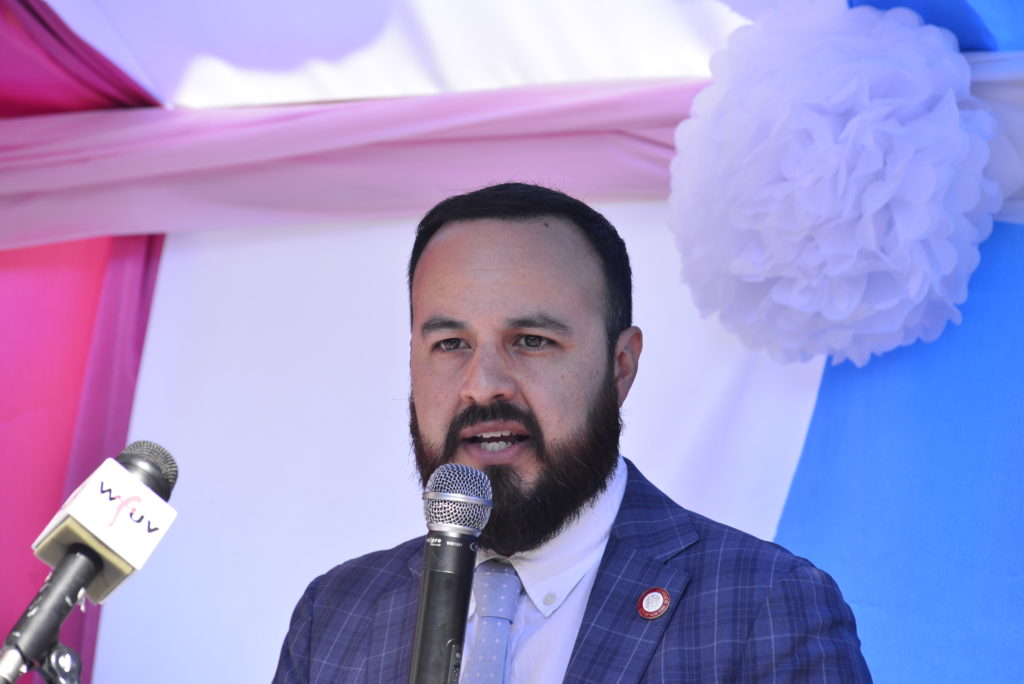 Though many New Yorkers embrace people of diverse gender identities, transphobia and violence against transgender individuals persist.
In June, the Anti-Violence Project reported that a transgender woman was stabbed five times by a man in Jackson Heights.
"Because she is undocumented, transgender, and a sex worker, she is afraid to report the crime to authorities," the organization said in a statement.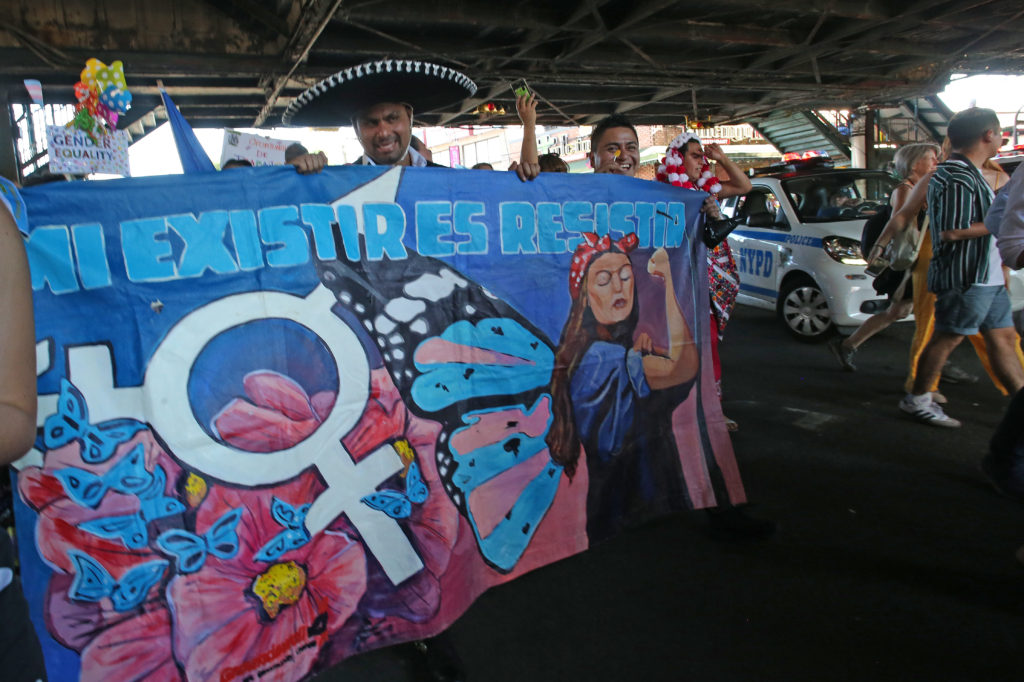 Later that month, the New York Times profiled Ishalaa Ortega, a transwoman who escaped violence in her native Mexico and now lives in Corona. Ortega described the discrimination she continues to face as a transwoman and an immigrant.
"If you are cisgender and an immigrant, it's difficult," Ortega told the Times. "If you're transgender and an immigrant, it's even more difficult. And undocumented, even worse."