Ozone Park Residents to Confront DHS Over Proposed Men's Shelter
Ozone Park residents angry about a proposal to convert a local church into a homeless shelter will get a chance to confront the Department of Homeless Services directly Thursday night.
In June, DHS said it planned to turn the former Christ Evangelical Lutheran Church into a shelter for homeless men with mental illness, a proposal that many local residents and lawmakers have criticized.
DHS officials will meet with residents from Community District 9 for a town hall meeting to discuss the shelter plans at 7 pm in the Nativity Church Hall on 91st Street in Ozone Park.
"This is our chance to stand up for ourselves. The squeaky wheel gets the oil. We need to make as much noise as we can," Ozone Park Residents Block Association President Sam Esposito wrote on Facebook. "We are asking for everyone to come out and support our efforts and stand with us to fight against the travesty, of a homeless shelter filled with mentally ill adult single men."
Charmel Lucas, who resides in a Manhattan shelter and works for Picture the Homeless, said she understands the response from community members, but she wants to see that not-in-my-backyard energy channeled into a push for more affordable housing.  
"At the end of the day, homeless people don't want to see shelters built, we want to see extremely low-income housing built," Lucas said. "It's ridiculous to build shelters when people just really need a place to live."
"In terms of the community being upset, I get it," she continued. "The city is sitting on major property and warehousing it instead of turning into affordable housing."
In an emailed statement to the Queens Daily Eagle, Community Board 9 said membership strongly disapproves of the shelter, which would host about 110 men.
"We are flat out against this shelter," CB9 said. "And although the community was not against other types of residents for this shelter, we have no faith in the process, the way this was handled, we have no faith in DHS or their lack of their word, their disrespect for the community and the residents, as well as our women, children and seniors."
The email did not include alternative plans for the shelter.
In June, DHS sent a letter to State Sen. Joseph Addabbo advising him that the community had until Aug. 5 to propose alternative locations for the shelter, the Queens Chronicle reported.
Addabbo told the Queens Daily Eagle that the city has not outlined how it intends to support the shelter residents and did not adequately engage the community before announcing the shelter plan. Addabbo said he and other community members would continue to explore alternative sites for the shelter before the Aug. 5 deadline.
"I am hopeful that by working together as a community, we can find a suitable replacement site for these individuals," Addabbo said. "We'll scour Community Board 9 boundaries and see if there's anything else out there [because] the mayor's office did it and we don't like their selection."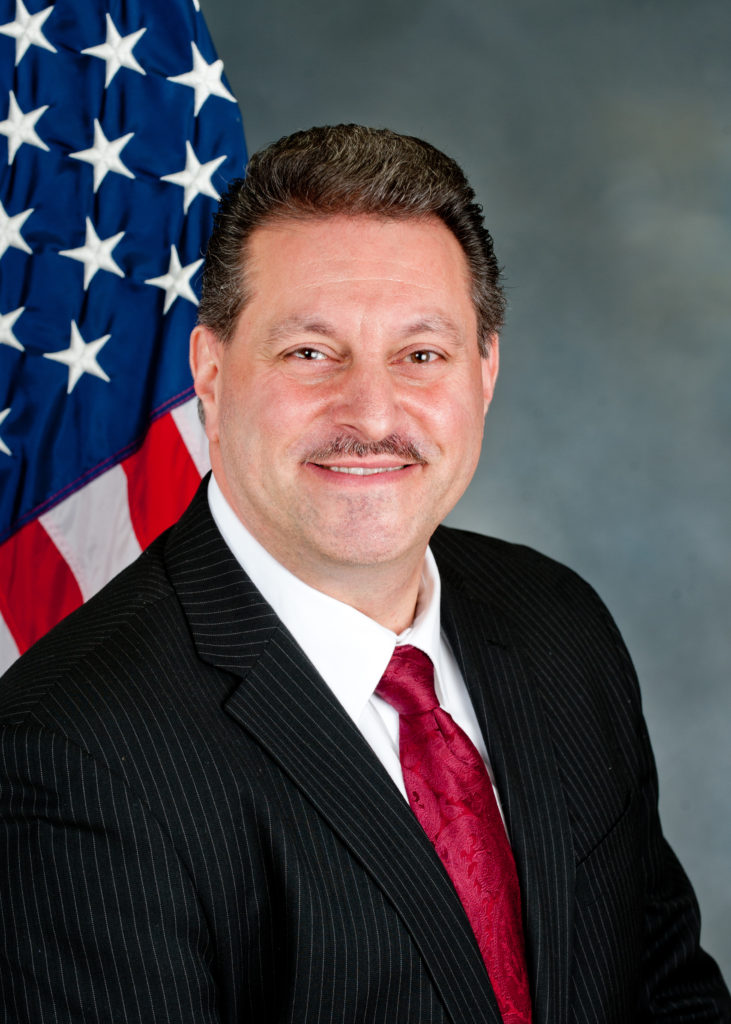 On Monday night, 58,958 stayed in a city shelter according to the most recent daily census issued by DHS. In December 2017, DHS issued a report stating that Community District 9 accounted for 206 homeless people. Of all Queens' Community Districts, District 12 accounted for the most people experiencing homelessness with 1,538, while District 11 accounted for the least, with 19.
"You get the phone call saying, 'Oh, you're getting [a shelter]' and there's no community input.  This creates the animosity," Addabbo said. "It's no way to treat a homeless person looking for help and it's no way to treat middle class people trying to make ends meat and own a home.
"We ask what is the plan for getting these people out of the shelter and onto their feet? And there is no plan," he continued.
Homelessness has more than doubled in New York City over the past ten years, a result of a significant decrease in affordable housing, rising rents, wage stagnation and insufficient government response, according to the Coalition for the Homeless and other experts.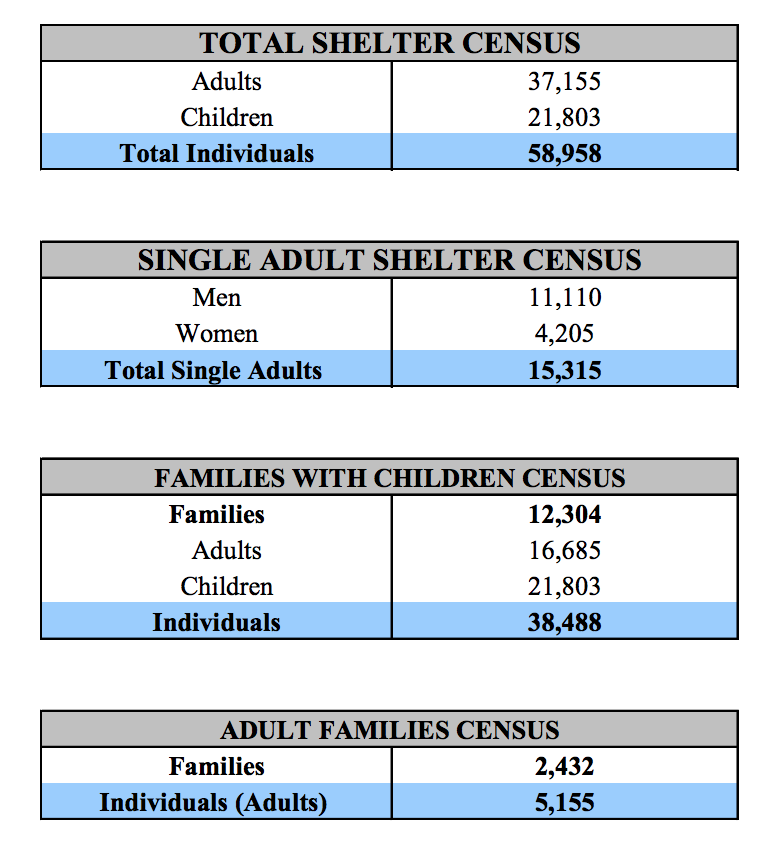 Like Lucas, Addabbo said he wants the city to develop more affordable and supportive housing complexes to provide permanent housing for people experiencing homelessness.
"The answer is affordable housing," Addabbo said. "But where is it?"
As part of Mayor Bill de Blasio's Turning the Tide on Homelessness plan, the city will attempt to place people in shelters located near the communities they once called home. In March 2017, de Blasio announced that the city would construct 60 new shelters citywide. The announcement met swift opposition from residents in communities like Bedford Stuyvesant, which was slated to host one of the first newly constructed shelters.
The plan also "asks communities to work with the city to solve problems and find locations for new shelters, and asks all New Yorkers to lend their compassion and support to their homeless neighbors."