Queens' Stunning Public Spaces Earn National Praise
Innovative design can inspire robust civic engagement and the examples are evident throughout Queens
According to a groundbreaking report by the Center for Active Design, several stunning municipal structures in Queens demonstrate how cities can promote engagement and activity by investing in creativity. The borough's urban planners demonstrate how public spaces can serve more than just a utilitarian function.
"A robust civic life is essential to a healthy, thriving community—one where people trust each other, have confidence in local institutions, and actively work together to address local priorities," CAD's report, entitled Assembly: Civic Design Guidelines states. "As cities seek to bridge social divides, reinvest in the public realm, and foster civic life, it is particularly important to prioritize equitable distribution of investments so that all residents can benefit.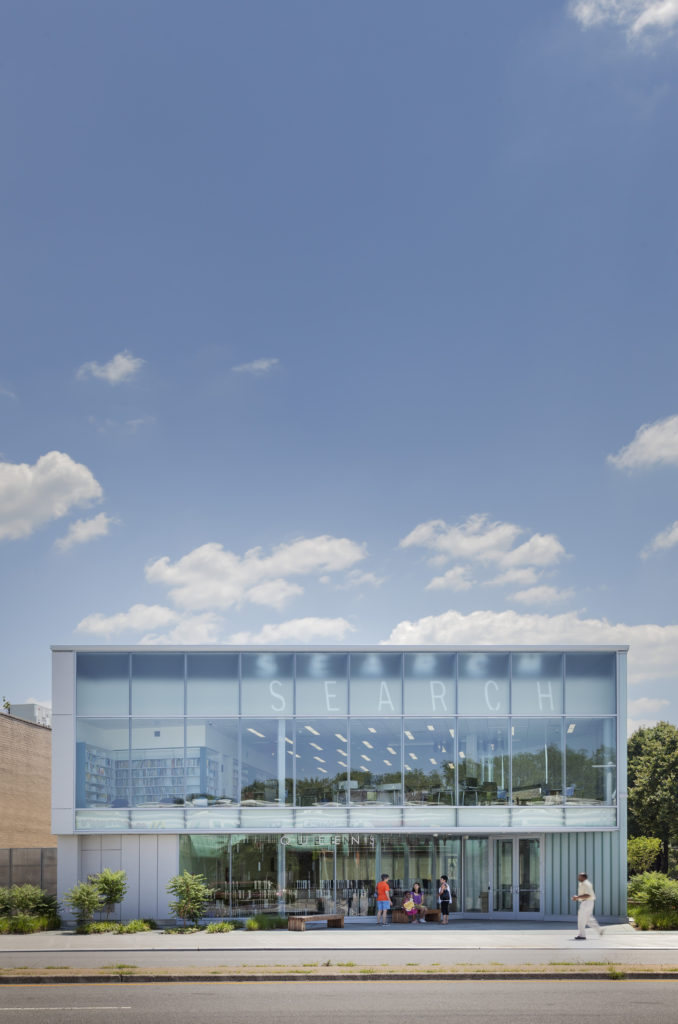 A few beautiful public libraries, including branches in Glen Oaks and Elmhurst and the Children's Library Discovery Center in Jamaica encourage visitors to come inside with welcoming design and keep them there with open and engaging interior facilities.
"In Queens, New York, the recently opened Glen Oaks Branch Library — situated in one of the most diverse communities in America — is an inspiring example of the role design can play in supporting the important work of public libraries," the report states. "The new Glen Oaks library addresses the need of the surrounding community and serves as an epicenter of cultural exchange."
The "transparent façade" of the Elmhurst Library creates "a visual connection between interior and exterior spaces," the report continues.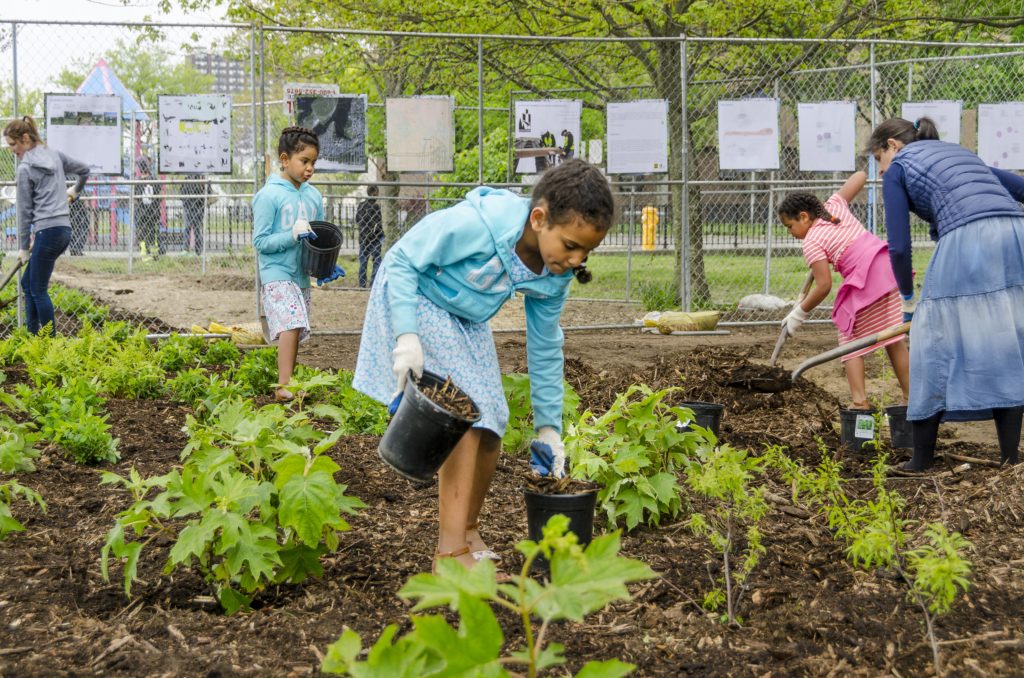 The report also highlights the inclusive design of Queens Plaza in Long Island City, the Rockaway Boardwalk, the Diane L. Max Health Center in Elmhurst, Diversity Plaza in Jackson Heights and the Workshop Garden at the Beach 41st Street Houses in Far Rockaway.
The Workshop Garden is part of a larger research project, entitled Landscapes of Resilience, developed by the firm Till Design. At the garden, researchers document the creation, restoration and transformation of open spaces in areas hit hard by Hurricane Sandy in order to learn how open space can help communities recover and organize after a disaster.